Familiar with date simulation or not, this new wave of romance is quite futuristic. Dating simulations are romance games, often dialogue-heavy and focus on the time management of those involved, much like real life dating. The player's task is to befriend, build, and maintain a relationship with a virtual character in the game.
This may sound odd, but this an opportunity to work on relationship skills with little repercussions. Dating simulation, while sounds niche can be accredited for the PC game's inspiration, we've all come to know and love: The Sims (and proceeding versions) follow a similar premise of dating simulation. You're challenged to create a life for yourself before the existential clock runs out. So, what once seemed outrageous now appears closer to home.
Is it all anime?
Yes, most of the dating simulations games are all animated and follow the style/ design associated with anime. However, you don't have to be an anime fan to participate! Games are made for anyone who seeks excitement. Some of the titles you find can be a little more erotic but depend on where you live and what you're into. We have collected a sample of the highest-rated games: see what's available to you and which one captures your interest.
Clannad. Based in a high school in Japan, we look at life through Tomoya Okazaki's eyes and his pursuit of love (at your control). Feel the drama, match with girls with different personalities, and develop your strategy to capture the heart of the one you'll fall for!
If my heart had wings. An erotic version of dating simulation, this has a lot of appeal for all kinds of people. Play as a man called Aoi, who retired to his hometown after a sporting injury and hopes to find excitement in his life through beautiful women.
HuniePop. This is one of the most popular dating simulation games and has strong sexual themes. Funny and free of all the drama, this hot title isn't only enjoyable as a sim but also a great puzzle game too!
A quick google search will deliver hundreds of different games for you to explore. Think about what you would like in a dating simulation and see what's out there for you!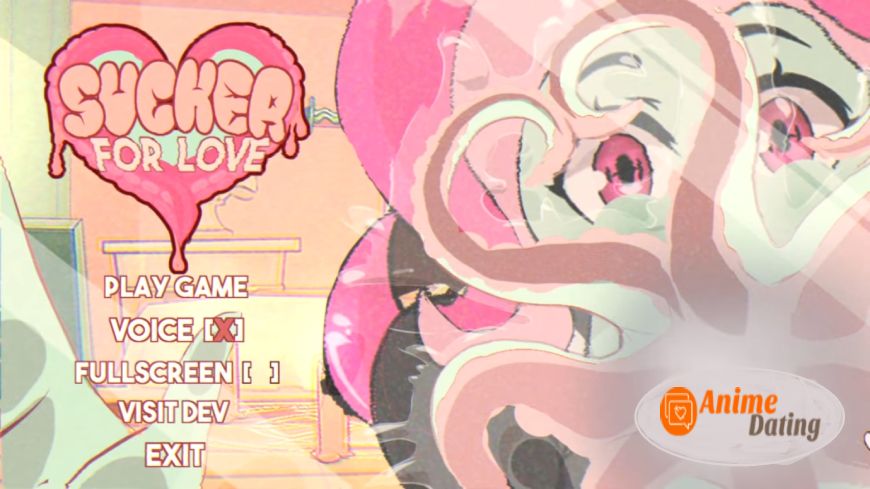 Where Can You Find it?
While you may not see these games at your local store, they're around and available on more platforms than you'd think. Here's a sample of some consoles/networks you can find this on:
Windows
Android
iOS
PS Vita
OS X
Linux
Xbox 360
PS2/ PS3
Chances are, you will have one of these at home, so if you're looking to try dating simulations, now's the time to get looking!
Why Should You Choose This Over Online Dating?
We aren't saying that this beats online dating, but we aren't saying that this can't be fun. Depending on the type of dating simulation you go for, you could be immersed in a storyline or knee-deep in erotic stuff. The choice is yours, and you can even find games with a mixture of both. You're guaranteed some satisfaction when playing these games, whereas, with online dating, you may find someone you like, or you may be unsuccessful.
Meeting new people can seem daunting to men and women who aren't ready for commitment. Or maybe you aren't familiar with relationships at all and seek to learn how to give presents to your loved one or which pick-up lines will work. An online dating sim is a perfect steppingstone. Use this time to get used to flirting and build up some fantasies that you want to recreate with a partner. You don't have to jump straight into dating, but if you're going to build up your confidence, then this is the way to do it!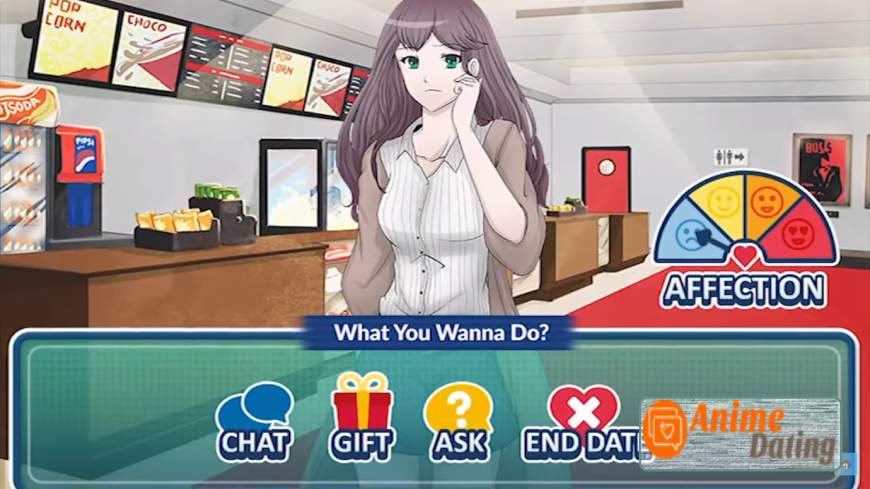 You've now learned something new about anime dating simulations and pondered if this is something you'd like to try. With no pressure from other users and making your own romantic choices, the appeal of this keeps mounting. Romantic, funny, and sometimes erotic games are made with everyone in mind. You don't have to watch the series or know about the genre to get involved. Each storyline is yours to explore, and before long, you'll be invested and wanting to learn more. Now it is your time! Go searching the internet for an anime dating simulation perfect for you and dive in; dating doesn't have to be in person, sometimes it's all on your screen…at the touch of a button.