Yes, of course, cosplay girls can convince people they are a wholly different and over-the-top person, which is impressive! People's opinions on cosplay vary, and their response to it is almost always passionate. Invariably, men and women who don't watch anime or play videogames find the practice silly.
However, to create an astonishing costumes/personas requires time, patience, and craftsmanship. It's easy to disregard the effort when you aren't familiar with the source material; pulling off these looks is a fantastic ability! The passion and commitment involved in cosplay make them the sort of people you need in your life.
What's so Special About Cosplay and Why Should I Care?
For those who don't partake in cosplay, the whole premise of it can seem strange. A lot of joy is found in the activity, and it isn't something to be sneered at!
Why is this hobby a unique trait to its fans?
Brings to life an array of characters and entertainment stars! Gives you the chance to see what your favorite character might look like in reality.
It's like the best part of Halloween for an entire year. Dressing up to parties is a fun feature of the autumnal season but creating your new looks and suites not exclusively for a holiday? A close second. Wouldn't you want Halloween all-year-round?
Another unique feature is you decide how seriously to take it. You can go all-out and make a monumental suit, or you can be more leisurely and vaguely transmit the world that this is your view on the character. Either way, you're guaranteed a good time!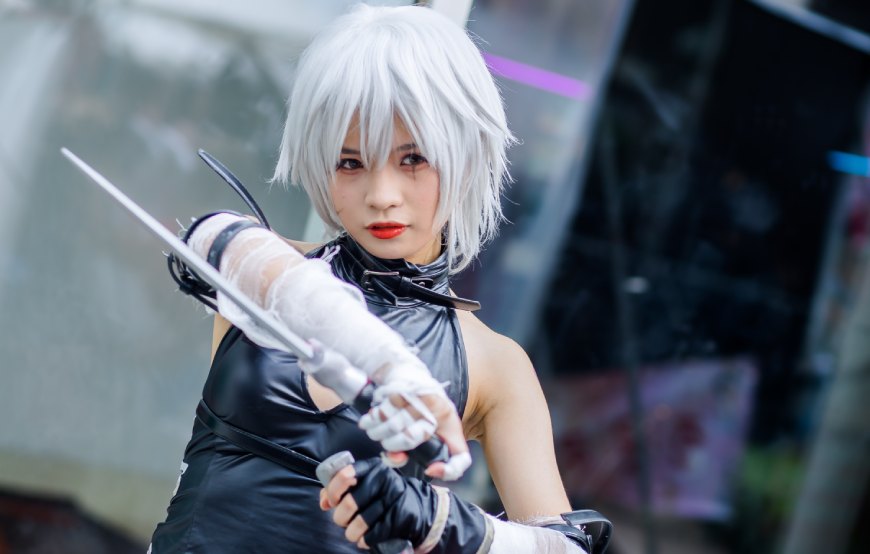 Why Should You Care?
Lots of creativity and hard work goes into cosplay. If you partake, you'll understand this, but it isn't always about 'dressing up.'
Some anime cosplay girls and guys use this hobby as an outlet to make friends and express their passions. If you feel unfulfilled, then maybe you're missing cosplay in your life?
Cosplay gets a lot of negative press in the media and society. People assume it's only about dressing up, but that isn't the case. A lot of work goes into the outfits for cosplay events, and the creativity/ ingenuity required is unfathomable. It's not even about the best costume, but your creativity.
Different Types of Cosplay
To truly appreciate the work that goes into cosplay, look through types of cosplayers you can come by. This list is extensive in reality, but we've collected some to get you started.
Genderbending cosplay. Being the most common, it's the one you would've had exposure to. It's as it says on the tin and is when a man/woman dresses as a character of the opposite gender. People can get quite creative in how they make the outfit their own!
Humanized. This is when a cosplayer takes an animal or inanimate object from their chosen show and makes a costume inspired by this.
Mash-Up cosplay. When someone combines features/ characters from multiple shows or franchises to make the perfect amalgamation. Half the fun of this is picking out the different elements.!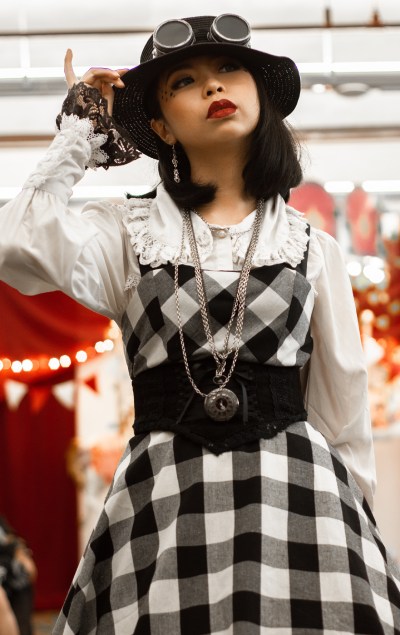 Dating Someone Who Does Cosplay
If you like anime/ cosplay, then dating anime cosplay men will be perfect for you! Sharing your passion with a loved one makes it even more special. Additionally, it brings the opportunity to join forces at local events or meetups. However, if you're in a relationship with a cosplayer and you aren't one, then you both must have respect.
You may not understand their obsession, and they may not comprehend why you don't do it. Everyone has their interests, and it's not vital to share a hobby with your partner. As long as you keep open-minded without restricting them, your relationship has solid foundations. Why not find a hobby you enjoy and can share together? This may come naturally or planned but find a middle ground.
Cosplay gets an unnecessary amount of backlash but should be praised for its creativity/ ingenuity. When asking oneself if people who do cosplay are amazing, the answer will be yes! Whether you partake or not, one must appreciate the purity of such a hobby. Of course, this can lead to more excitement in the bedroom. Still, the fun and excitement of cosplayers at conventions and meetups are at the forefront.