A great profile is crucial if you're looking for a relationship online. Creating an online dating profile can be overwhelming. It isn't easy to brag about your qualities without sounding narcissistic. Of course, you need interesting pictures, but those searching for a successful relationship will look past hot bodies and killer smiles to figure out what you're about.
The people you expect to interact with would ignore generic profiles that say nothing. There's plenty that can go wrong, but by making an effort to creating a better profile, not much can ruin a successful interaction. Here are some ways you can revamp your profile for a fruitful result.
1. Give an overview of your lifestyle. The things you like, dislike or consider important, etc.
Your profile should begin highlighting your remarkable and positive features. A straightforward approach is to select 2-3 adjectives that fit your personality and render phrases around it to make a stronger direct impression.
Be truthful about what partner you're looking for. Fill your details information with the same honesty. Remember, honesty is the best policy. Make sure what you care about is covered here. Remember, it's not a work interview, don't be formal.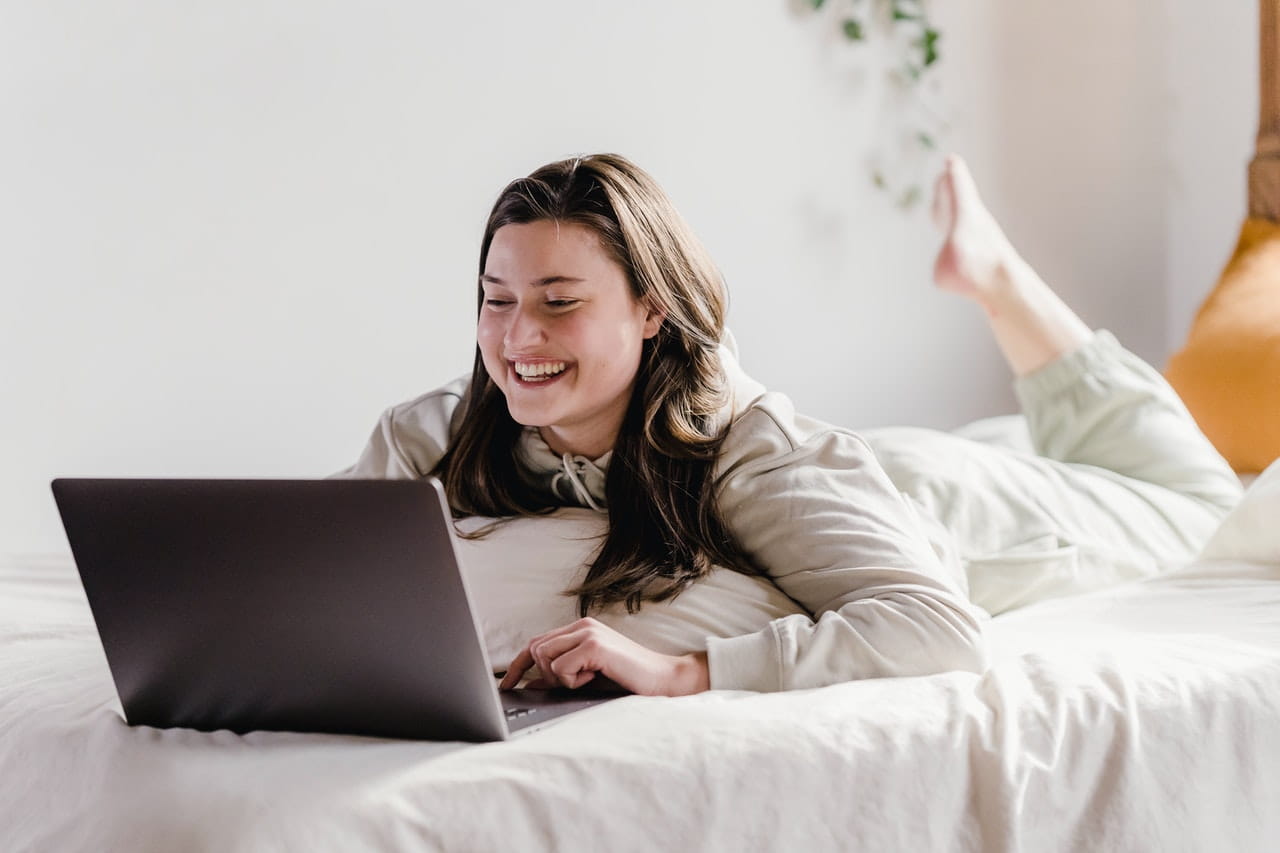 Also, don't write a story. Make your profile description as short and to the point as possible. Your future partner would probably read hundreds of profiles a day. You wouldn't want your profile to be skipped because it's too bothersome to read.
2. Pictures speak a thousand words.
Although looks aren't everything, and we've been told not to judge a book by its cover, we can't help but rely on images when dating online. Hence, it's crucial to choose the right picture to put on display. A great photo shows a natural, warm atmosphere where the person smiles attractively, for instance; yes, it's worth remembering that smiles can look grim, sad, or even vile.
Don't use old photos. One of the major concerns about online dating is meeting someone you don't recognize. For the love of God, please don't Photoshop your pictures into oblivion. Your partner expects to perceive you as a human, not as a fabricated clay doll.
Show more diversity. Use at least one full-body photo, a close-up of your face (if you're smart, you won't use selfies), one with your mates, one with a pet (if you own one), and one where you're enjoying a hobby.
3. Get to the point where needed.
Your profile should articulate traits you're looking for in a partner, not in a manner that would scare away people. Don't go around listing a checklist to be ticked off. Keep that to yourself, and better highlight traits than visual appearance. It usually shows more dedication to your search.
You can state qualities such as "values fitness" instead of specifying characteristics like "must be lean and thin". Don't go overboard with details of what makes an ideal partner. It'll make you seem unapproachable in many understandings.
4. Please use special tools for grammar and spelling checks.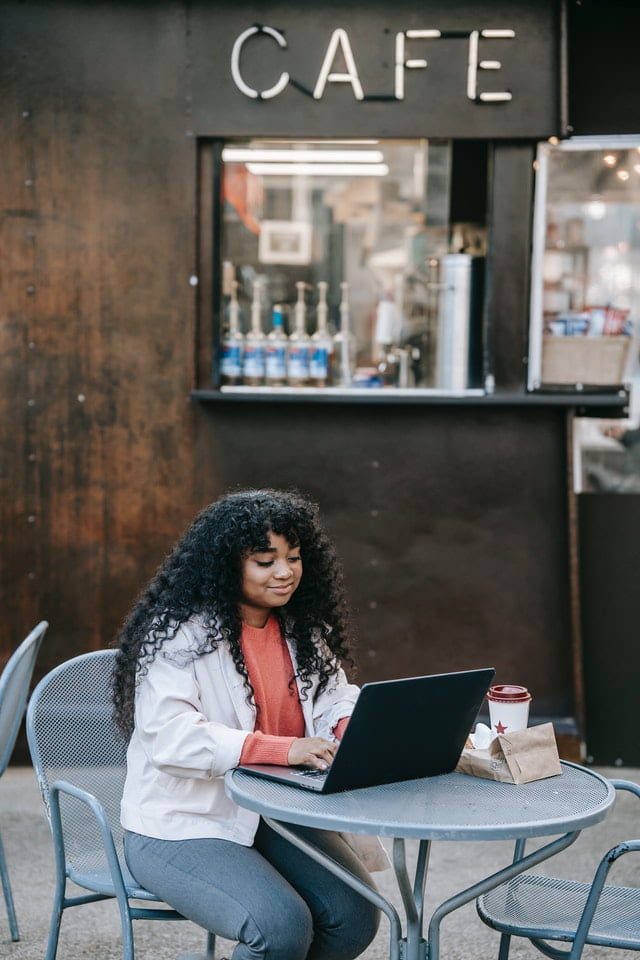 We know this isn't a job application or a college essay, but there's plenty of "grammar police" out there waiting for you to make the wrong move. There are a lot of profiles with incorrect spelling and grammar. And most online profiles list errors in spelling and weak grammar as a colossal turn-off.
Don't risk blowing off meeting a potential partner because you failed to check your spellings. The consideration you show when creating your profile will be valued by others.
5. Don't be a negative Nancy.
Many people join online dating websites without the intention of being there. And it's quite apparent when their profile screams "negativity!" and negativity is a major turn off. It's never sexy.  For instance, if your profile says "No drama," it highlights that you've experienced many such instances, which would spotlight the blame on you.
There are better ways of delivering the same message. Using the sentence mentioned above as an example, you could've instead said, "I'm a fun-loving guy/girl that doesn't do well in hostile situations, love being positive and spreading positivity." That sentence shows more character and substance than sounding like a grumpy old man.
If nothing works, get help from friends: they know you better than yourself, they will easily provide the most sincere feedback on your online identity. There's always a better view from aside. The basic rule to remember is to be yourself in any situation. We hope these tips helped you get a general impression about what to do when creating a gorgeous dating profile! We wish you good luck.