Jealousy is a natural part of any relationship. When you fall in love, you'll feel afraid of losing that special person in your life. This can lead to strange behaviors and decisions that could leave your relationship on the brink of failure. Despite this, jealousy is something that can be managed and avoided, so we're bringing you solutions to the problem of jealousy.
Understand Jealousy Is a Problem
Jealousy can leave you feeling anxious, worried, and stressed by ignoring the problem will cause it to become worse. What matters is acknowledging jealousy and accepting it – it'll help you deal with it. Jealousy is natural but forces you to react to different circumstances in weird ways, allowing it to control you, which eventually might leave your relationship struggling.
Believe in Trust
Trust forms the basis of every relationship. It's a two-way element of any relationship, and with trust comes happiness but being jealous can make the trust vanish. Believing that your partner is cheating and lying stems from being jealous even if they tell you otherwise.
However, beating jealousy is about trusting them and fighting the urges that come with jealousy. Believe in everything they tell you, and always remember that they've given you no reason to lose trust in them.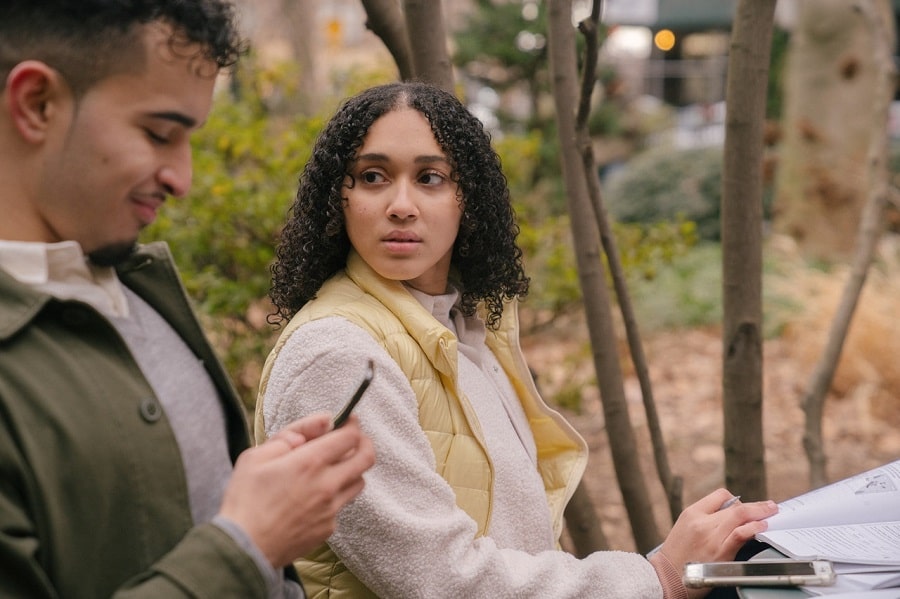 Keep Active
Irrational thoughts can manifest if you spend time dwelling on them. Thoughts will continue to enter your head, and they'll add to the problem. They'll leave you feeling worse and will cause the problem to grow to a point where it impacts your relationship.
However, occupying yourself with activities can help to avert your thinking. Try working out, take up a new hobby or spend time with friends. Anything that takes your mind off the problem will help you to overcome it.
Make Self-Esteem a Priority
This problem can often begin within yourself, especially if your partner has given you no reason to lose trust in them. Maybe past relationships have left you "scars" and worries about being treated badly again. That's natural but tell yourself that the past has gone and this relationship is different. Overcome your insecurities and understand they're your own, and you'll find the issue will dissipate in time.
Be Open with Your Partner
A lack of communication can cause significant problems in a relationship. Therefore, making communication a priority is one way of ensuring your relationship is real and true. Having confidence in your partner is as simple as asking basic questions.
Ask them where they are going and accept it, even if your mind tells you otherwise. Don't let irrational thoughts guide your communication, as that's likely to lead to problems.
Avoid Making Comparisons
Comparisons are likely to cause jealousy issues, so avoid making comparisons altogether. Whether it's their past partners or their friends, it's a pointless thing to do because you'll achieve nothing from it. Once you begin comparing yourself, you'll begin to find qualities of theirs that you consider better than yours.
This will enhance the likelihood of jealousy, so it's important to make sure you avoid comparisons and focus on the understanding that your partner is unique.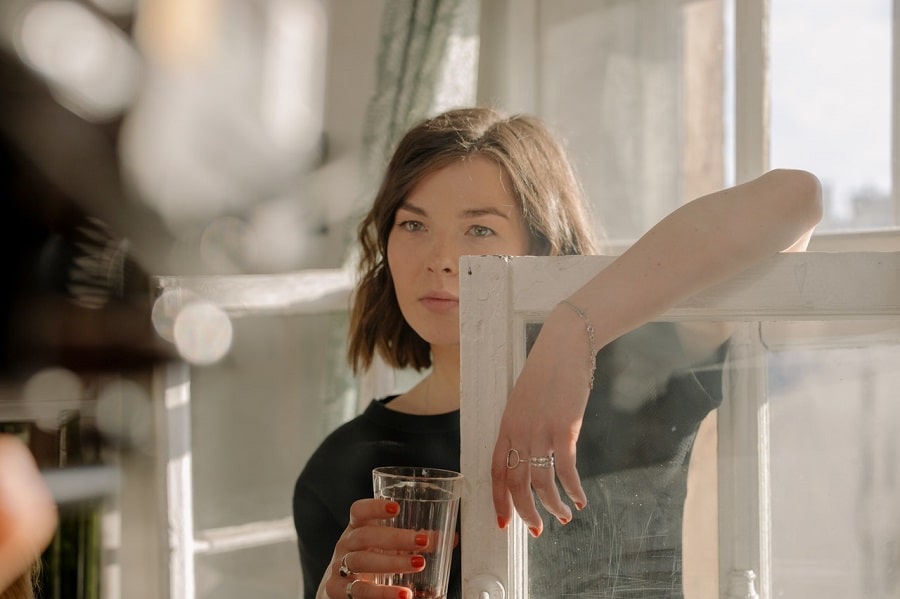 Avoid Playing Games
Playing games is something that occurs when jealousy takes over. Whether it's sending false text messages in order to provoke a response or you aim to leave them feeling bad, avoid playing games. Remember to behave the right way, and your relationship will flourish.
What's more, don't attempt to make them jealous. This is guaranteed to cause big problems because you'll do things that they aren't doing. Whether you choose to text an ex-partner or you make conversation with girls, avoid it at all costs.
Avoid Stalking Social Media
Information is readily available but avoid digging through their social media profiles to find something catch your half for. If you're suffering from jealousy, then you'll find something to cling to, even if it's irrelevant. Sure, use social media but keep things simple. Avoid overthinking posts they've made or images they've posted because it won't end well.
Jealousy shouldn't become a problem when embarking on a relationship with someone you really like. In fact, it's something that has to be managed, especially if you're eager to make your relationship a success. Follow our tips, and you'll have the ability to enjoy your relationship while ensuring your partner remains happy.