Throughout the years, famous couples have shown us every side of love and romance. From famous hookups to celebrity relationships and everything else in between, there are plenty of features to explore, so let's take a look at those famous couples that have kept us intrigued over the years.
Bonnie and Clyde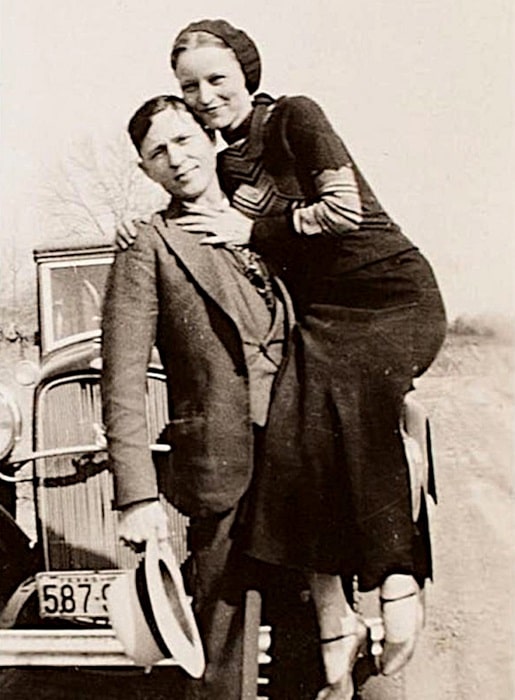 There is something romantic about this odd couple, but their story is intriguing nonetheless. This couple was together between 1930 and 1934, and this was no ordinary relationship. Known as Bonnie Parker and Clyde Barrow, they tore America up with their escapades which included shoot-outs and robberies. Along the way, a lot of people lost their lives because of their actions, but eventually, they were killed after being caught.
Beyonce and Jay Z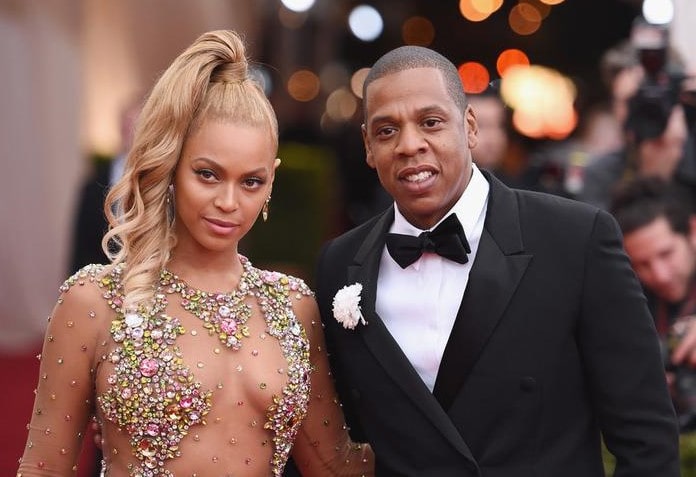 Considered to be one of the biggest celebrity couples in the world. Jay Z, a rapper from the streets of Brooklyn, and Beyonce, who found fame with Destiny's Child, came from Houston, tied the knot in 2008. They're one of the most powerful couples in the world of showbiz and have overcome their issues and problems to show just how much in love they really are.
Johnny Cash and June Carter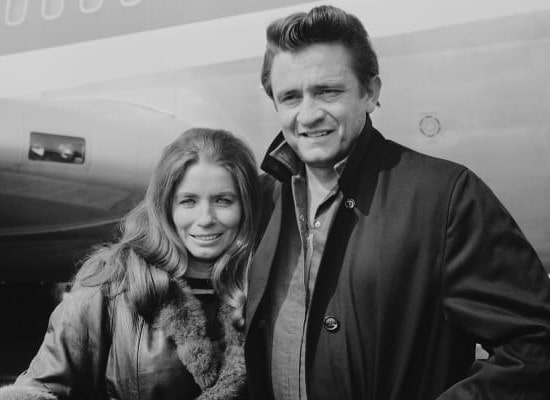 This could be considered one of the most famous and genuine relationships that we've seen in the public eye. Johnny Cash was a hugely famous singer, but their relationship didn't begin in the best way. June was not married when they first met, and Cash attempted to win her over, eventually losing his own marriage. June gave in, and they married after Cash proposed during a show in 1968. They remained married for 45 years and are clear proof that love will find you no matter what. There were only 3 months between the dates that they died, proving that they really were with each other till the end.
Adam and Eve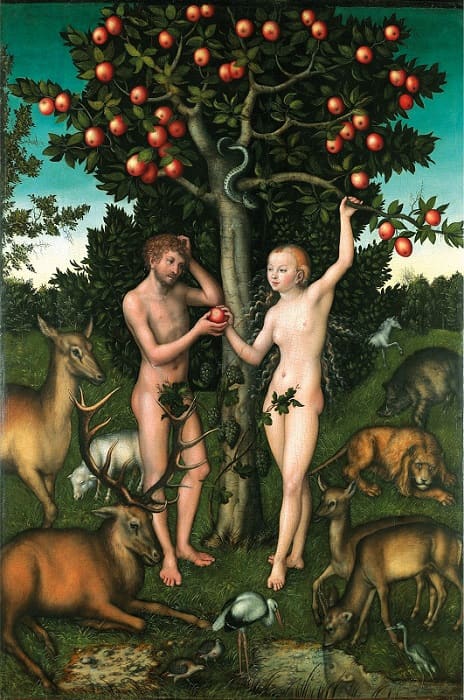 Known as the very first man and woman to exist on planet Earth. Unlike all other standard celebrity couples of the modern world, they had no place for infidelity nor problems. However, as they are believed to be the first people to walk the Earth at the dawn of time, they are worthy of a mention.
Richard Burton and Elizabeth Taylor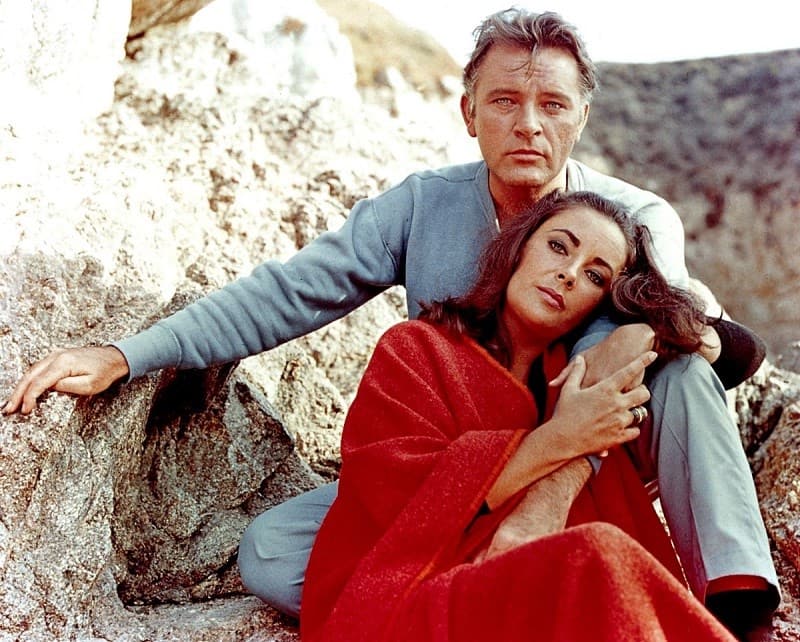 Some may consider this pairing the founders of celebrity stardom. Both iconic actors with a huge presence in the media, eyes were very much on them. There were two weddings, as well as a number of break-ups and reconciliations. It's considered one of the most famous relationships of the modern era.
David and Victoria Beckham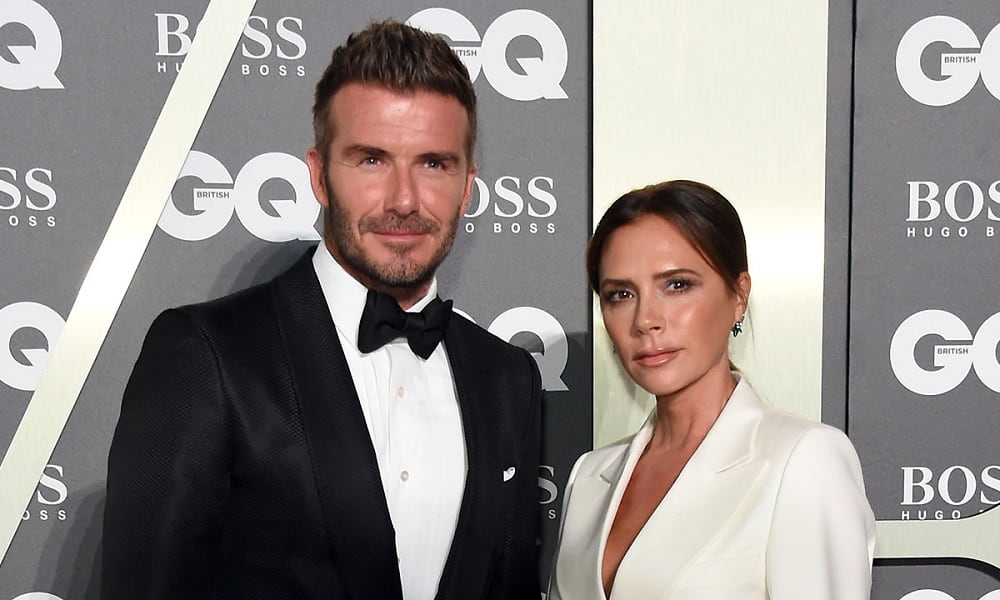 A world-famous footballer and a singer from the world's biggest girls band, this celebrity couple takes modern relationships to a new level. Collectively they're a money-making machine, but clearly, they're passionately in love. Married for more than 20 years, they've had their problems, but four children indicate that they've got a solid solution to fight any difficulty appearing!
John Lennon and Yoko Ono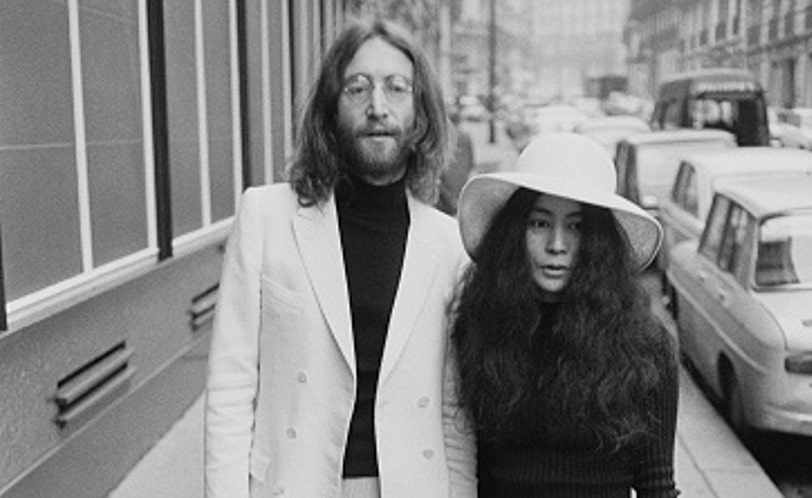 Married for over ten years, John, who found fame with the Beatles, and Yoko were to find their peace together as a couple. Famous for making some of the most revered songs in the world, John changed his approach to life after the Beatles split, but sadly, this marriage came to an end when John was killed in 1980.
Elvis and Priscilla Presley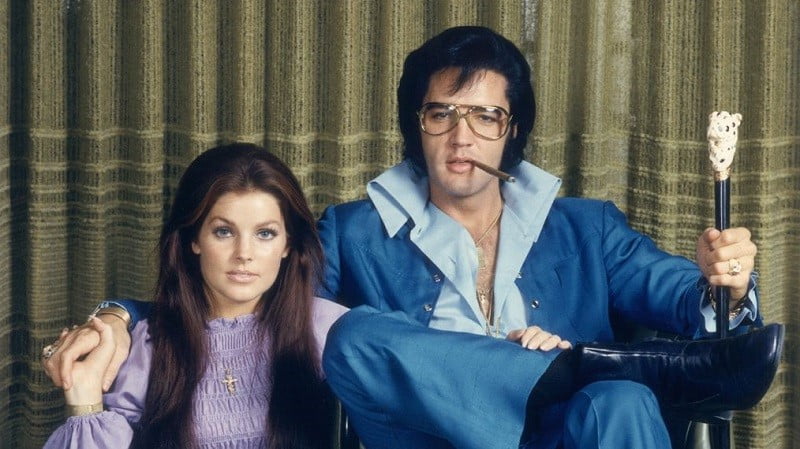 Elvis needs no introduction, but his status grew during the 50s and 60s, making him one of the pioneers of Rock and Roll in the US. With this came his love for Priscilla. They spend more time dating than they were living as a married couple, but they still were one of the celebrity couples to catch the eyes of the whole world.
Michael Douglas and Catherine Zeta-Jones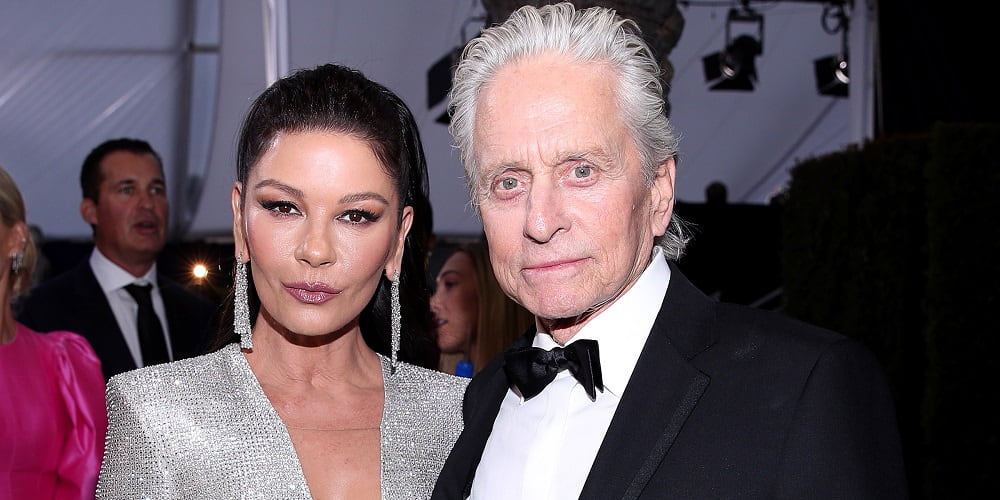 Michael Douglas was one of the biggest Hollywood actors in the 1980s, while Catherine Zeta-Jones forged herself a career in UK television during the 90s. However, the 25 years age gap between them wasn't a problem for a flourishing relationship as they tied the knot in 2000. Still together nowadays, they are considered to be one of Hollywood's finest couples, even if they do spend a lot of time in Wales!
So, famous couples come and go, but they all etch themselves into the history books. Some for the right reasons and some for the wrong reasons, but still, they sure generate a lot of interest!