Anime's rising popularity means more singles are looking for anime chat. Knowing what you want and the sort of person you're looking for ensures a more successful dating experience. If it's an anime single you're seeking? Then an anime single is what we're going to help you find! There are 5 places that we think you'll have some success- online dating, conventions, meetups, chat rooms, and online gaming rooms.
Is Online Dating the Place for You?
Online dating has been the number one choice for thousands of singles. The online world's diversity means you can find what you want when choosing this route of dating. No matter the kink/ desire, there's a platform for you! Anime dating is included, and there are hundreds of communities seeking this sort of partnership. Explore available singles and find the dating site for you. Finding a partner who wants to discuss your favorite show and characters with you is incredibly popular, so you're bound to be spoilt for choice.
Can You Find Love at Conventions?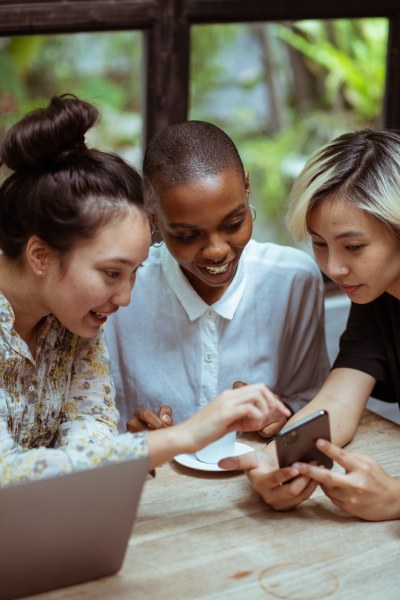 Conventions are not only good for meeting anime friends but also to find romance! Lots of networking can happen at events like this and which is beneficial to you! Things don't have to start out as romantic but make connections and see where they can go. Conventions are an excellent opportunity for you to discover single guys and gals with similar interests! Find people who are dressed up as characters from the same show or others you like. Conventions offer natural conversation starters, so cash in and use all the charm you can muster. This form of romance finding will take practice and confidence, but you will get there!
Get to Know People at Meetups!
You and your anime friend groups will find yourselves at meetups, potentially an extra event at conventions or elsewhere. Meetups bring together people with a shared interest; it's the perfect networking scenario. Chat with new groups and meet new people! Just like conventions, this doesn't have to be romantic but has the potential to go there. Get to know people and see if anyone lives nearby. The beauty of meeting new people in person is you can see your chemistry right away! There's no fear that you won't be attracted when you meet up; you can measure this immediately.
Have You Tried Chat Rooms?
Chat rooms are perfect for all kinds of singles! Join a private or public, conversational chatroom at online dating sites, forums, or social media. With so much choice available, you are bound to find the chat room for you. Anime's current popularity means that there are thousands of people wanting to chat about it right now! Join in with the conversations, express your excitement, and meet new kinds of people. Chat rooms allow you to engage in something you're passionate about and give you the chance to make new friends/ find romantic interests.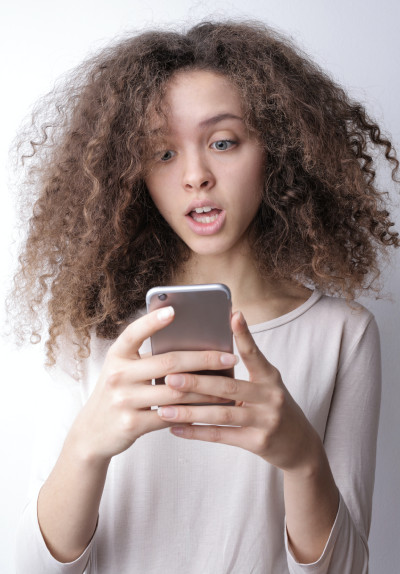 Explore Online Gaming Rooms!
Typically, those who like anime also like to play video games. If so, then a whole new realm of romantic opportunities is opened up! Online gaming rooms are the perfect place to make friends, but you may not have explored the romantic side of it. This doesn't require any additional downloads or games but rather a matter of opening yourself up. Make an extra effort to get to know the population on a platform, see who lives in your neighborhood or town, and be upfront when flirting. You don't want your actions to be misconstrued as purely Platonic, but you also don't want to scare them off. Find this balance and see what connections you can find.
Now you've seen the best places to meet anime lovers, you'll have those romantic ideas and feelings flowing. Utilize this feeling and get out there! There's no better time than the present to find your perfect partner, and dating in your community can really enhance your experience. If you're introverted, online things will be your calling. If you're extroverted, then charm your way around conventions and meetups. No matter what route you go down, a world of love and passion is waiting!