Relationships can experience their fair share of problems. Couples can fight and argue while it may seem as though the relationship isn't working. Despite this, a real relationship is worth working on, and sometimes, a break back helps to strengthen the connection. So, if you think your love life needs some help, find out how a relationship break will help.
Some Space Can Help
Sometimes, spending time together can leave you feeling trapped or restricted. This is likely to be true if you live together. A relationship break will enable both of you to have space and learn more about your emotions. Once you have given yourselves a break, you'll soon realize how much you miss each other.
Learn About Yourself
Relationships require commitment, and throwing yourself into one can result in losing sight of who you are. Taking time can help you to focus on yourself. You'll have the ability to do things for yourself, whether that's learning new skills or seeing friends. If you feel happy about yourself, then that will be reflected in your relationship.
Understand What You Want
Putting everything into a relationship can leave you drained. It results in you losing sight of your goals and priorities. However, a break will enable you to refocus and help you gain clarity before making your partner aware of this.
You'll Learn About Your Relationship
For a relationship to succeed, you must be compatible. If you're both completely different, then it's highly likely that you'll fail. Despite this, a relationship break will enable you to think about common interests. Perhaps you fight about many disagreements: are you together purely for sex? Maybe that natural chemistry has gone, or you have a burning passion for each other but lost the way to show it properly.
Learn About Love
Love might feel like a mysterious phenomenon; the feelings can leave you confused. However, a break can enable you to understand the feelings that underpin the reasons behind the relationship. Love will leave you craving your partner. Other types may create a different feeling or even largen the gap if interpreted incorrectly.
Find That Spark
Every relationship begins with a passionate spark whereby couples cannot get enough of each other. Over time, life changes, and the spark disappears or falls down the priority list. Rekindling the spark involves stepping away from each other a bit. When you're apart, you'll appreciate that previous spark, and you'll desperately want it to return.
You'll Identify the Problems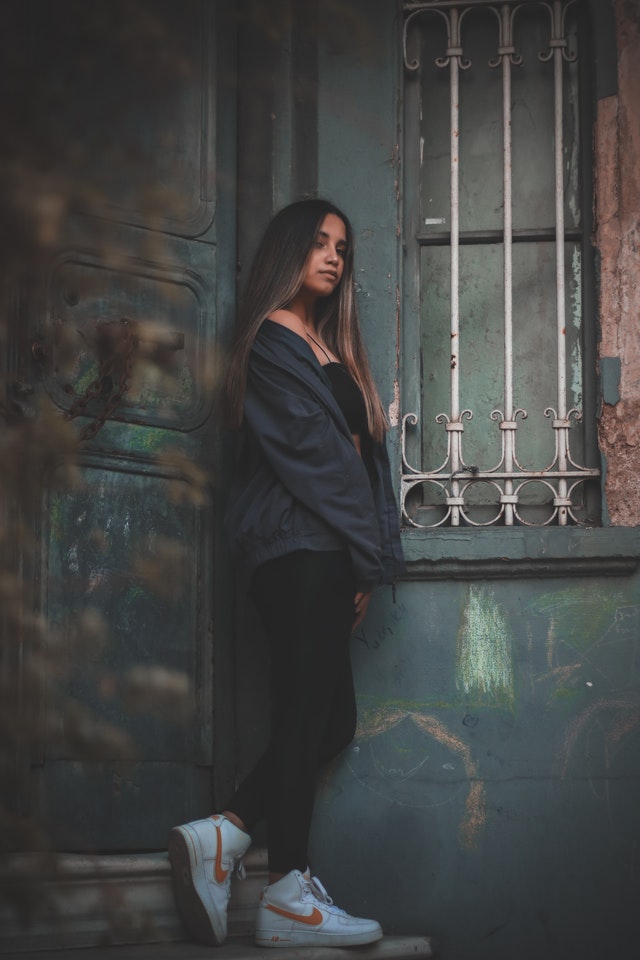 A relationship break happens for a reason. Commonly it's because couples are facing problems that they cannot solve together. Spending time apart and having a break will allow you to make sense of the situation. You'll be able to ask yourself important questions about your partner and your link. In fact, you'll have the scope to identify the problems, look for solutions, and take responsibility where necessary. By understanding what causes unhappiness, you'll work together to make it work.
It Will Save Your Relationship
Taking a break can feel final but consider it from a different angle. It's an opportunity to engage in your relationship from a distance. Perhaps you've under-appreciated your partner, neglected them, or treated them badly. Whatever the reason, a break enables you to look back at what works and what needs changing. These weaknesses or problems can be tackled correctly, and that can bring a relationship to new heights and strengthen it considerably.
Every case is unique but remember that a break comes with risks. It might provide you with the opportunity to see what needs to change, but your partner might figure out reasons why they want to leave you. However, if you're both serious about giving your relationship a chance, then a serious break can really make a difference.
It's important to maintain communication but don't continuously hound them with messages and calls. A break delivers an understanding of the relationship, learning about yourself, and giving your partner the opportunity to seek clarity.
Overall, a break could prove successful, but it requires understanding, consideration, and belief. Don't make the break a complete solution for every problem in your relations possible. Make a stake, but still play hard to win. Work on yourself, become better.